Biennale de Street Art Artmossphere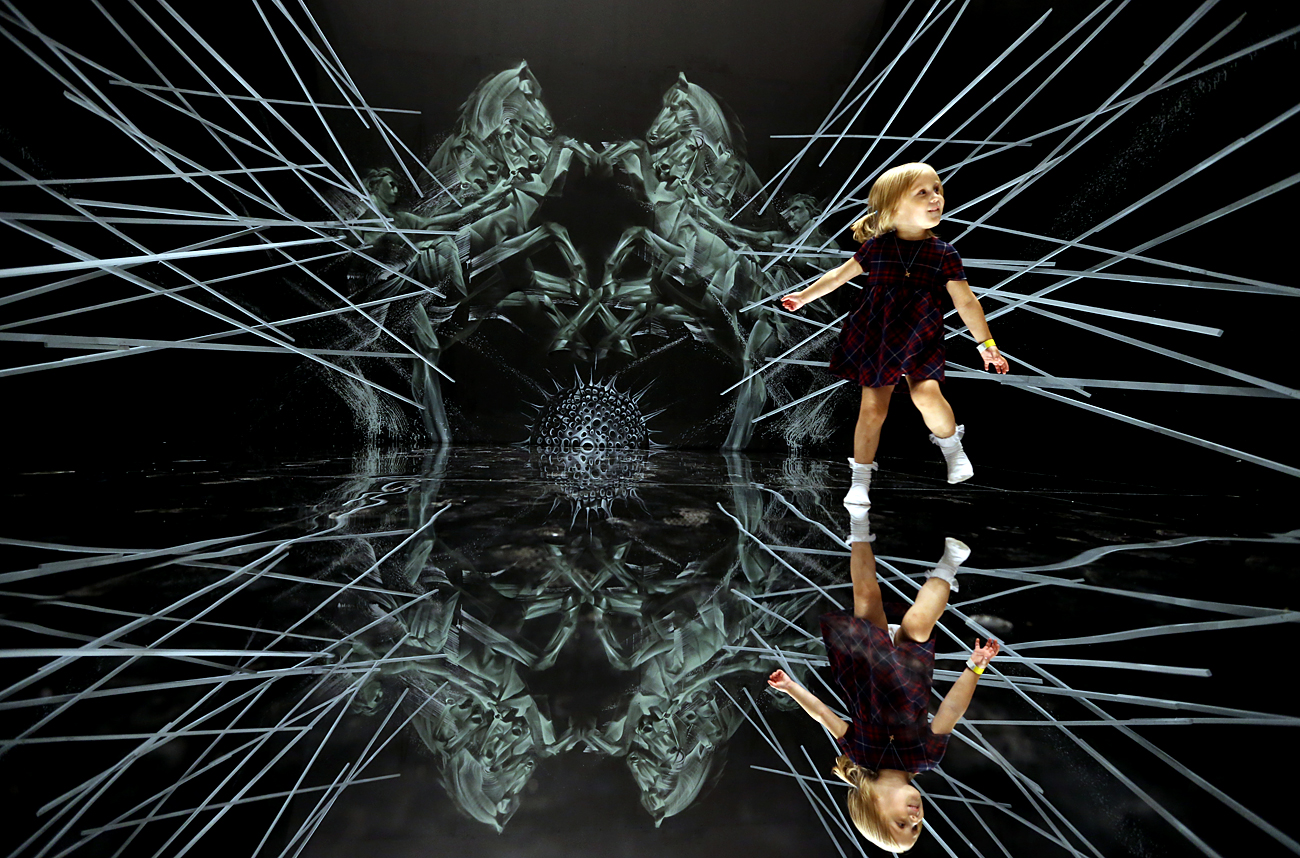 MOSCOW, RUSSIA - AUGUST 30, 2016: A little girl visits the Artmossphere 2nd Biennale of street art at the Manege Central exhibition hall.
Artyom Geodakyan/TASS
Moscou, Russie. Une jeune visiteuse de la Biennale.
Dans le cadre d'une utilisation des contenus de Russia Beyond, la mention des sources est obligatoire.