Le folk instrumental ? Balalike it !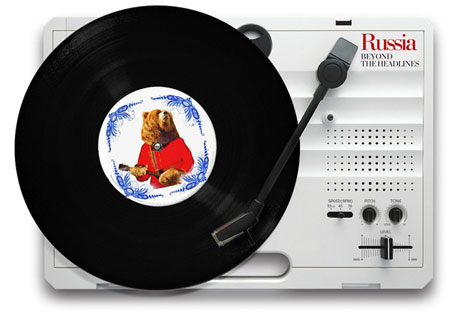 Source : service de presse
Playlist
1. Tintal – Jim Morrison Reel
2. Отава Ё (Otava Yo) – Ode to joy
3. Мельница (Melnitsa) – Господин горных дорог (The Lord of the mountain roads)
4. Tintal – The Winds of the West
5. Two siberians (Белый Острог/Beliy Ostrog) – New Russian
Dans le cadre d'une utilisation des contenus de Russia Beyond, la mention des sources est obligatoire.