Hiver à Saint-Pétersbourg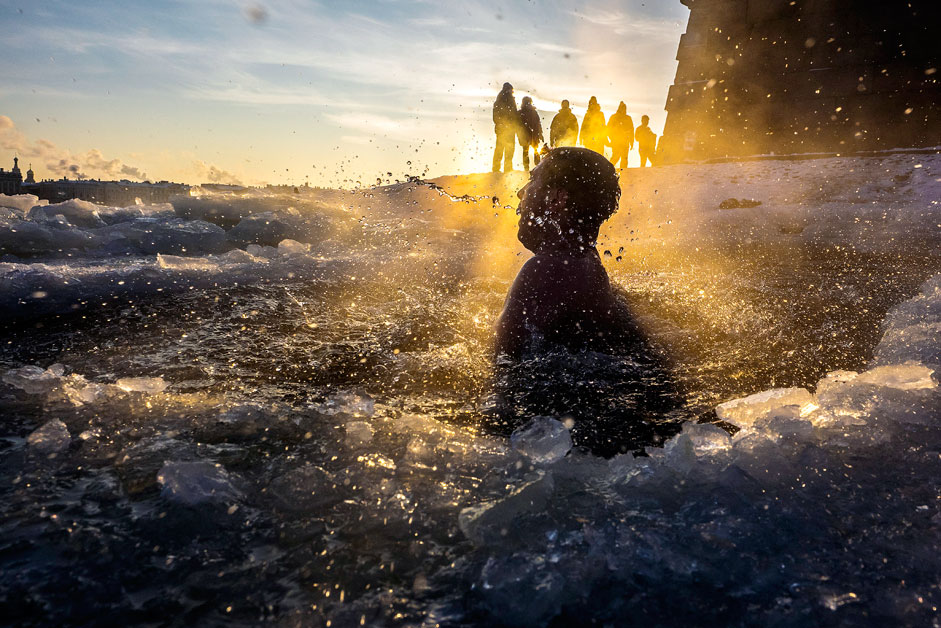 ST. PETERSBURG, RUSSIA. A man bathes in an ice hole near the Peter and Paul Fortress.
Ruslan Shamukov / TASS
Saint-Pétersbourg, Russie. Un homme se baigne dans de l'eau glacée près de la forteresse Pierre-et-Paul.
Dans le cadre d'une utilisation des contenus de Russia Beyond, la mention des sources est obligatoire.